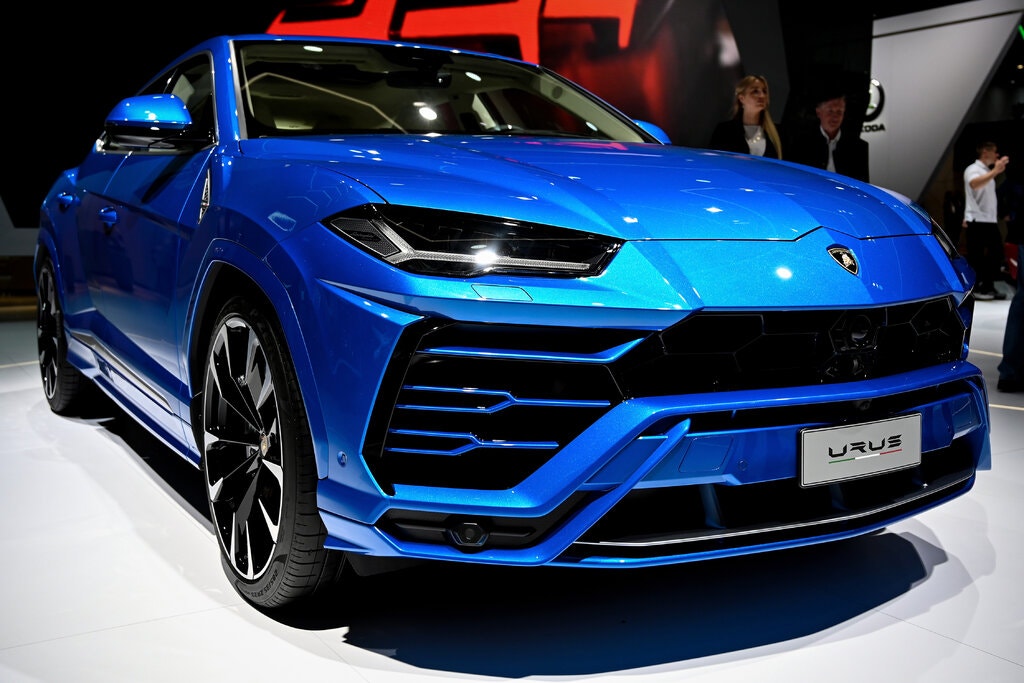 1. Two Men, Identity Theft and a Conspiracy (Rhode Island – May 5)
David A. Staveley, aka Kurt D. Sanborn, and David Butziger were charged with conspiring to seek over $530,000 in PPP money. It's alleged they falsely claimed to have dozens of employees at 4 different businesses, including a restaurant neither owned. They allegedly discussed their fraud in email and one assumed the identity of his own brother. Special Agent in Charge Joseph R. Bonavolonta of the FBI's Boston Field Office said in a statement, "Thankfully we were able to stop them before taxpayers were defrauded."
2. Texas Engineer (Texas – May 13)
Shashank Rai, an engineer from Beaumont, is charged with multiple counts of fraud and false statements to the SBA for seeking more than $10 million in PPP funds. He allegedly claimed to have 250 employees when there is no record of any in his business, Rai Family LLC. Court documents allege that handwritten notes recovered from his trash describe how he planned to use $3 million of the money for personal investments.
3. Reality TV Personality (Georgia – May 13)
Paycheck Protection Program (PPP) loans  "Love & Hip Hop: Atlanta" star Maurice Fayne was indicted on fraud charges over a $3,725,500 PPP loan application for his company, Flame Trucking. Fayne allegedly claimed he had 107 employees and submitted forged bank statements. It's alleged he then blew the money on a Rolex Presidential watch, a 5.73 carat diamond ring and other jewelry. He also allegedly used the money to pay $50,000 for restitution in a previous fraud case, $40,000 in back child support, $139,000 to lease a Rolls Royce Wraith — and $230,000 to associates who helped him run a Ponzi scheme. When arrested, he had almost $80,000 in cash at his home and $9,400 in his pocket, authorities claim.
See rest of the list here https://smallbiztrends.com/2020/08/ppp-fraud.html