10/7/19 — Today Judge Victor Marrero of Manhattan ordered Trump to turn over 8 years of personal and corporate tax returns to the Manhattan DA's office.
According to The New York Times, the judge said the president's argument (about being immune from investigation while in office) "was "repugnant to the nation's governmental structure and constitutional values." Presidents, their families and businesses are not above the law, the judge wrote. https://nyti.ms/339BBwY
Seems likely that there was a bunch of creative accounting going on and that tax loopholes that are and maybe aren't legal were used so that as little tax as possible was paid to the US Government, thereby effectively stealing from American taxpayers.
We've heard that Trump likes to stiff his vendors after they have already delivered services to his businesses, and he thinks that makes him a shred businessman – actually it makes him a thief. But we're sure that the tax returns that he has been fighting so hard not to disclose will exonerate him in the end, right?
So creative accounting plus tax loopholes plus bribery equals federal investigation equals shredding evidence. In case this is too hard for many to follow, we will use pictures from our game to illustrate: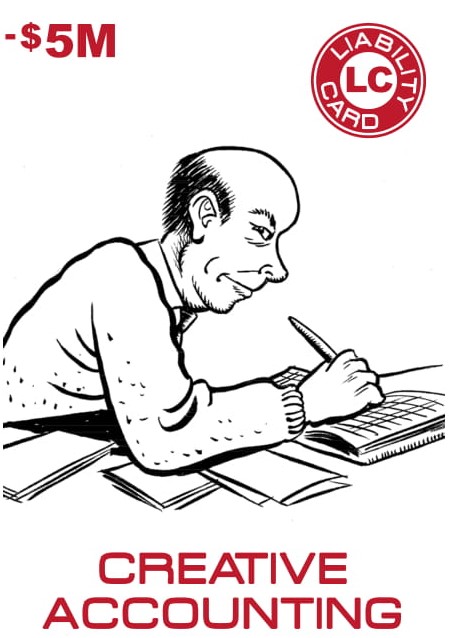 +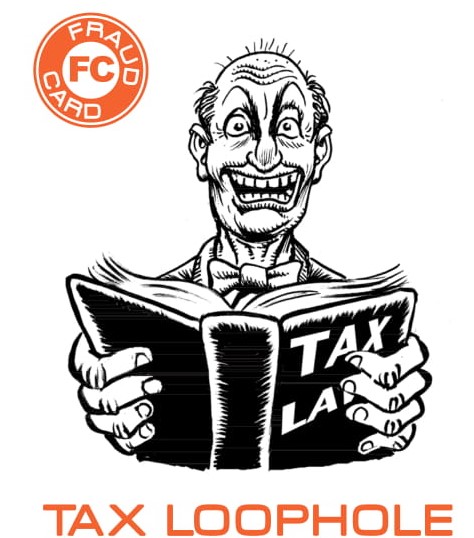 +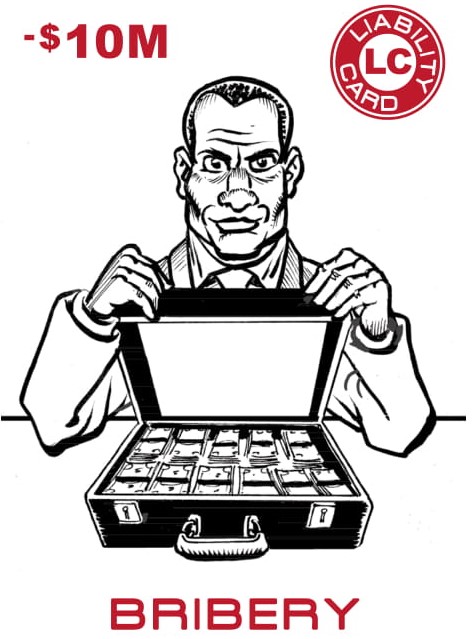 =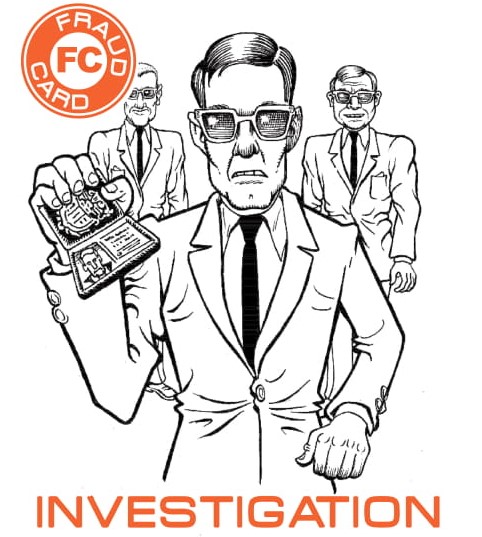 =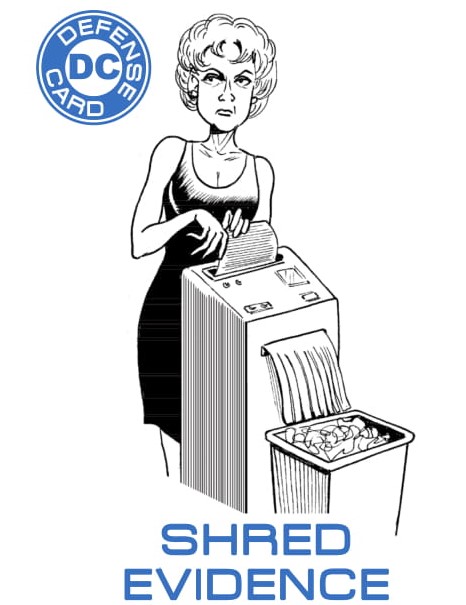 Nothing to see here folks…